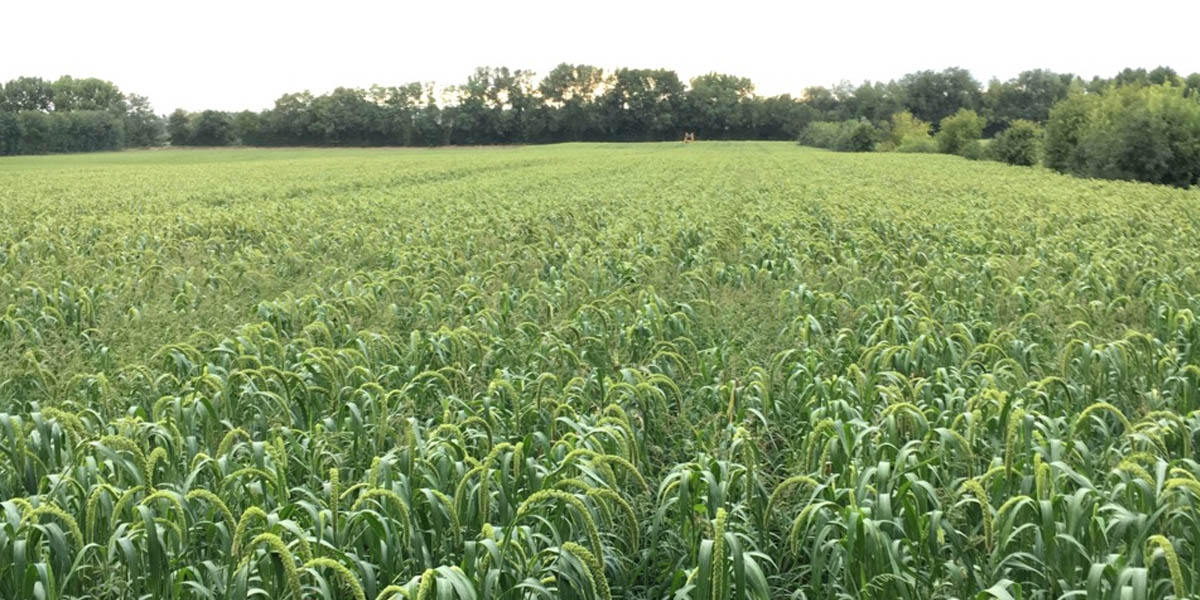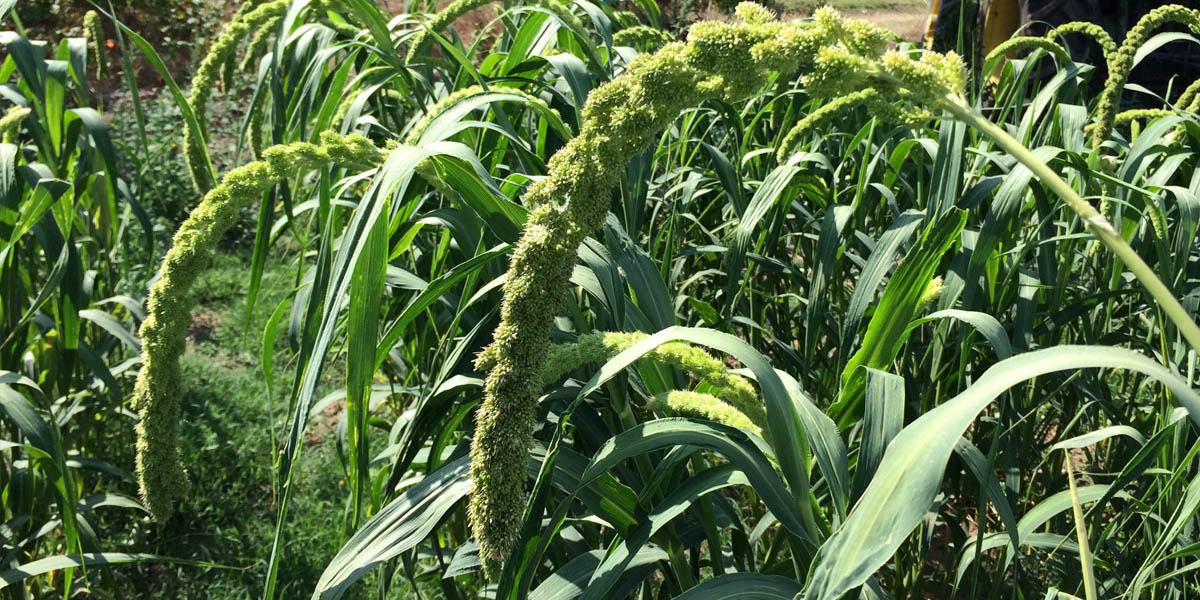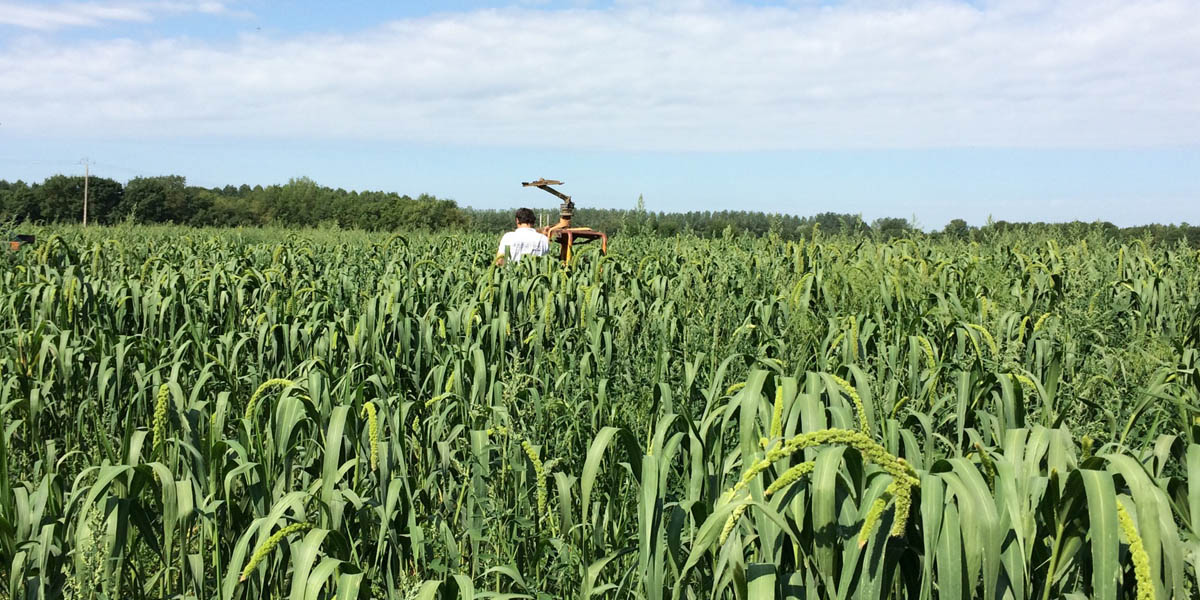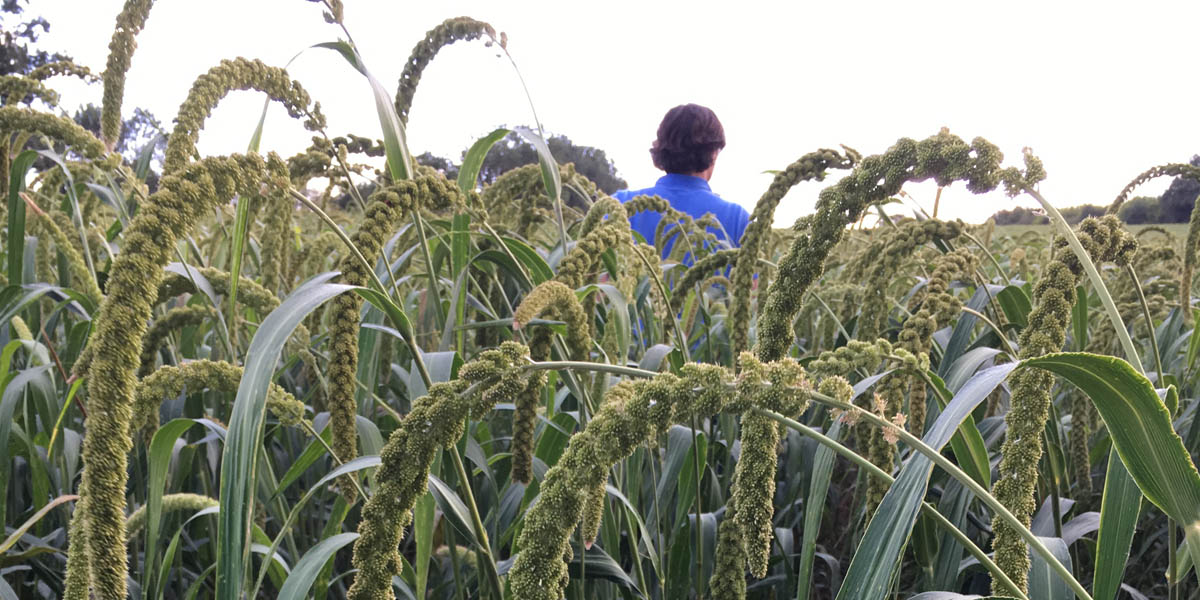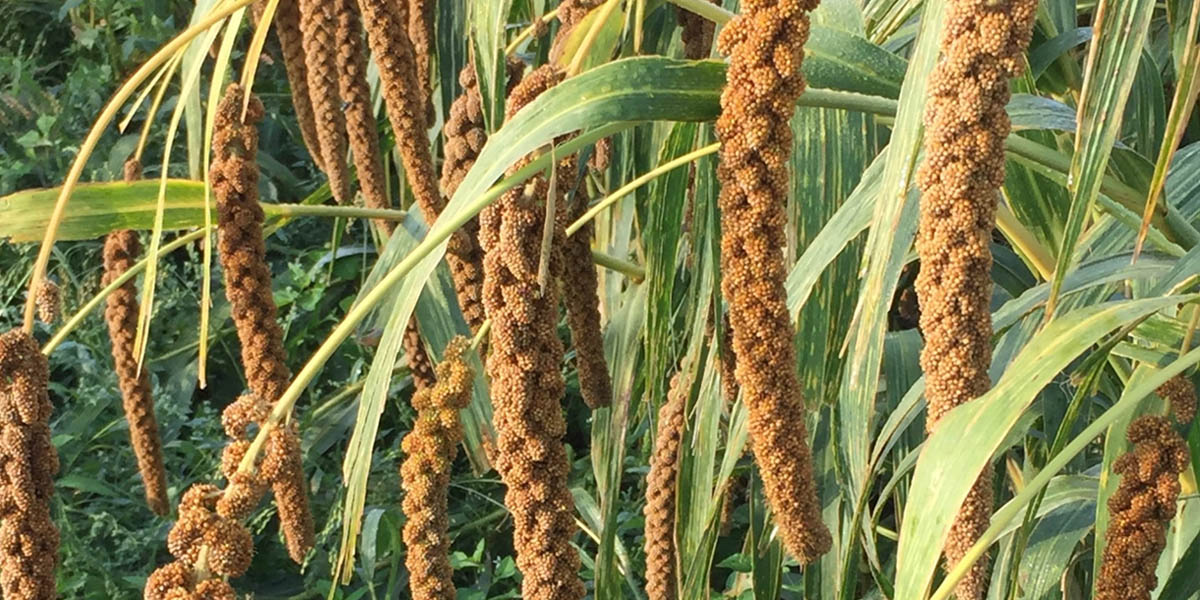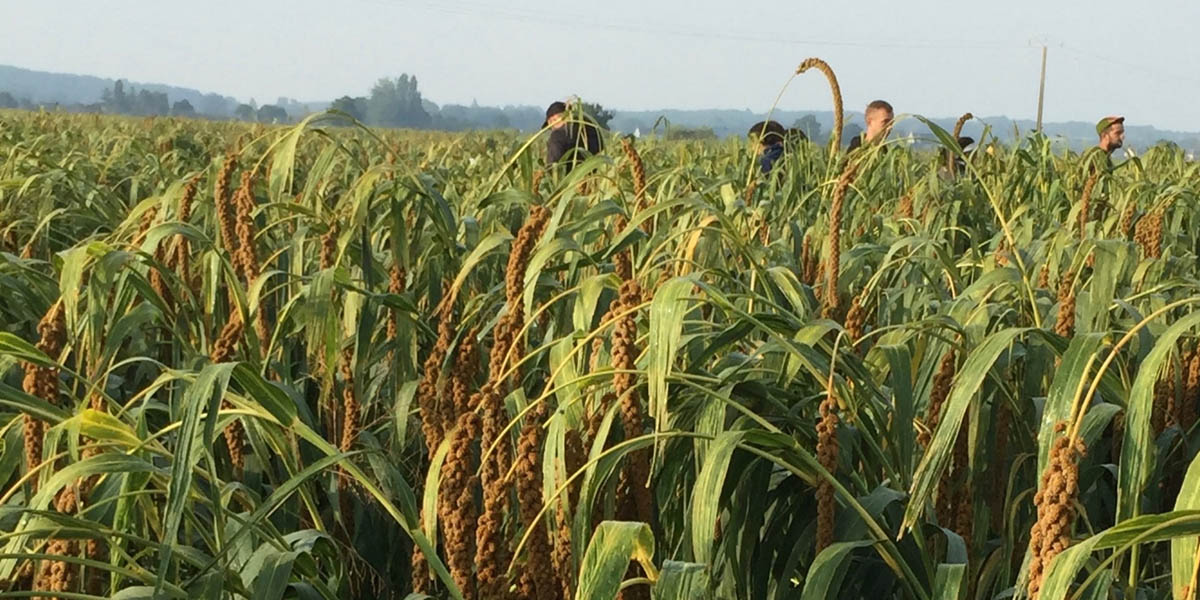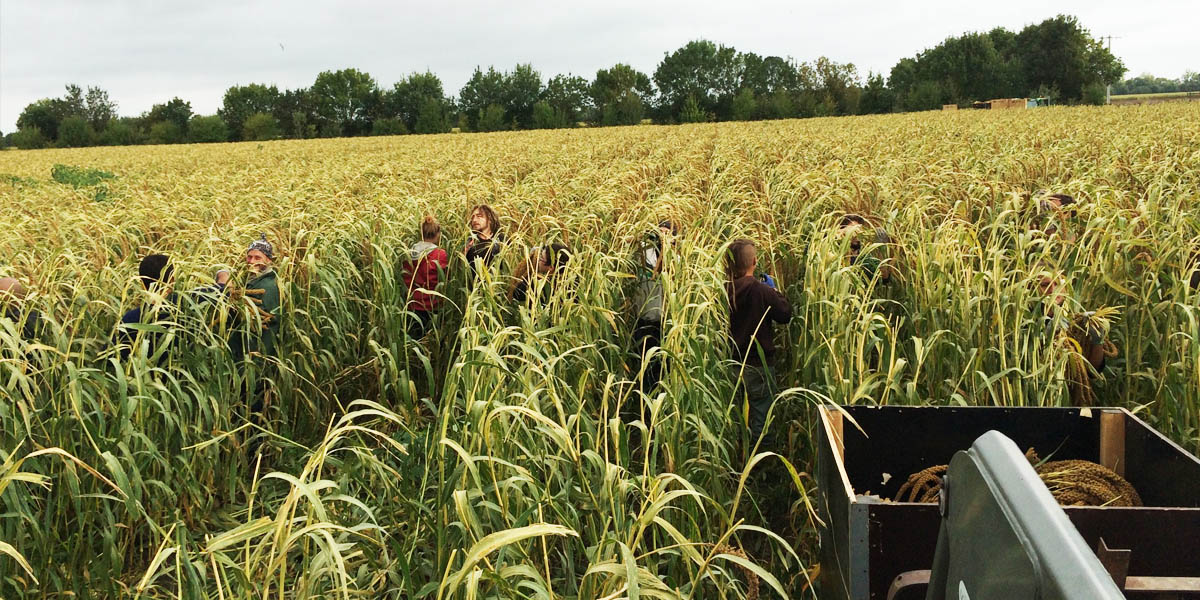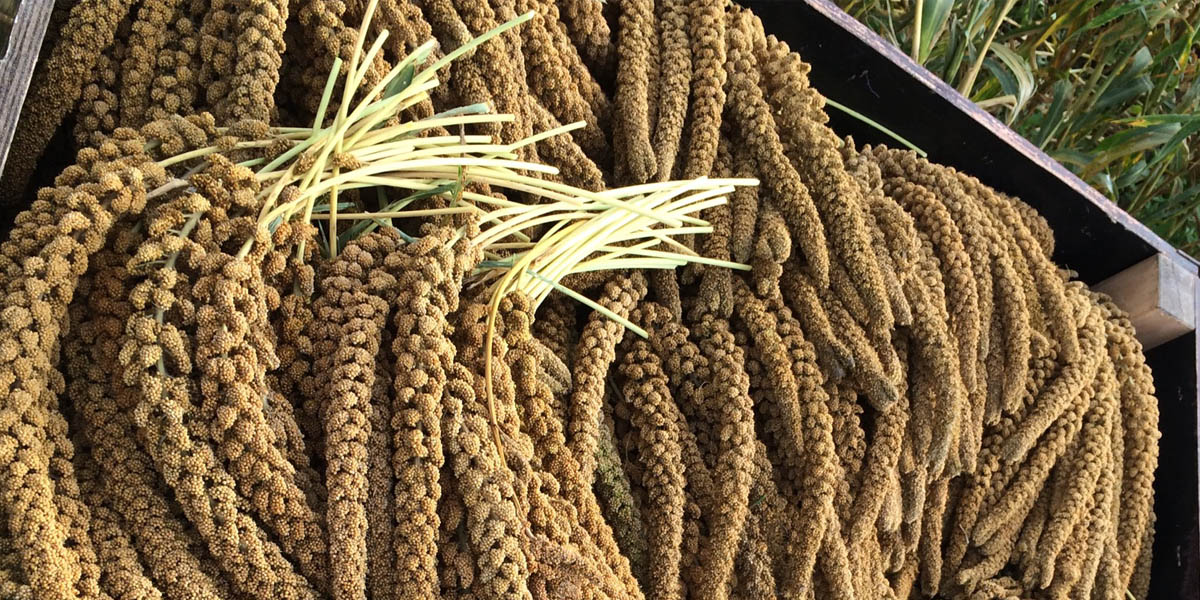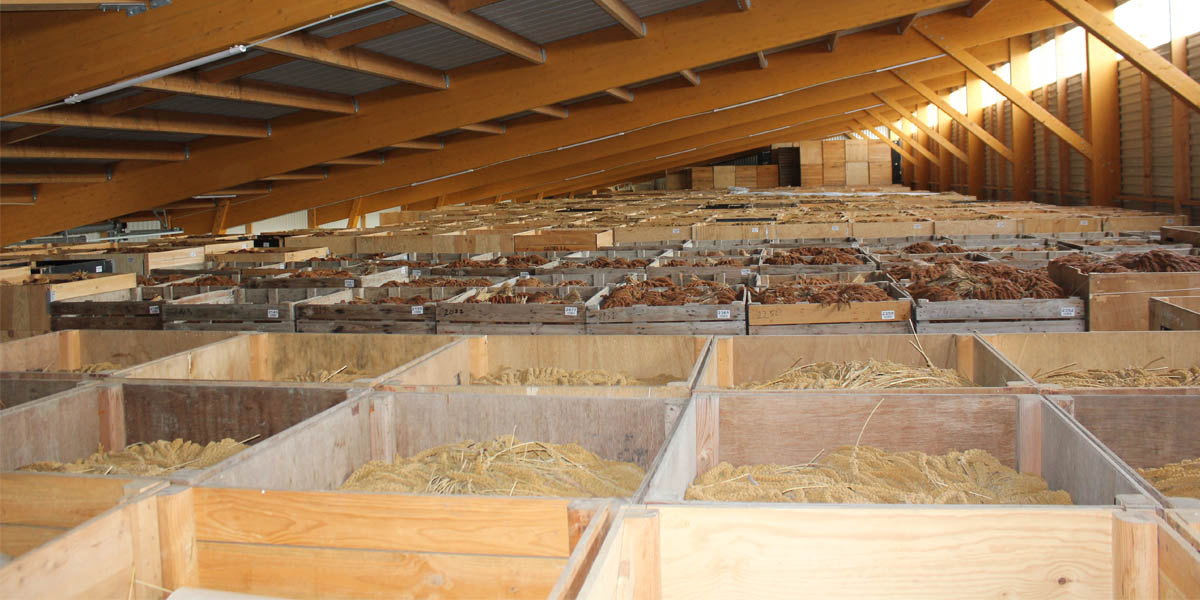 MILLET SPRAYS - THE GREAT PLEASURE OF BIRDS
100 % natural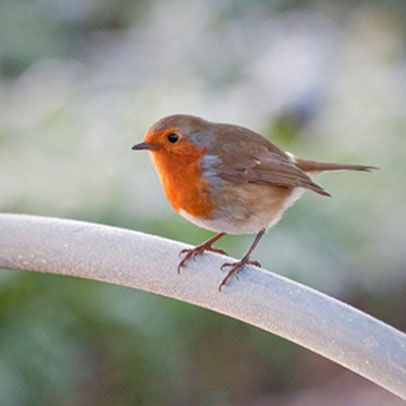 A top quality treat for all pet and nature birds as a good source of low fat carbohydrates.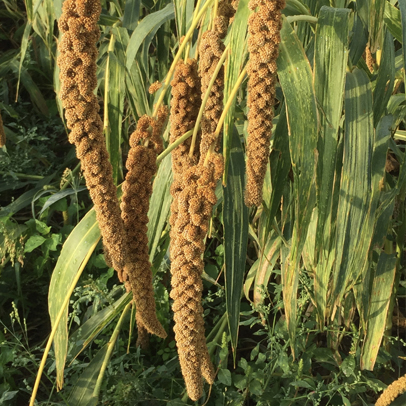 Millet sprays without pesticides, without mechanization and fully harvested by hand.
GAUTIER SA has been a family-owned company for five generations and has more than 100 years of experience in growing Millet sprays.
Based in France, specifically in Anjou Loire Valley, GAUTIER SA has developed high-end quality products and built loyal partnerships with local farmers for decades.
Our Millet spray production is equally harvested from our own farm and our local partner farms.