Birds are the guardians of our crops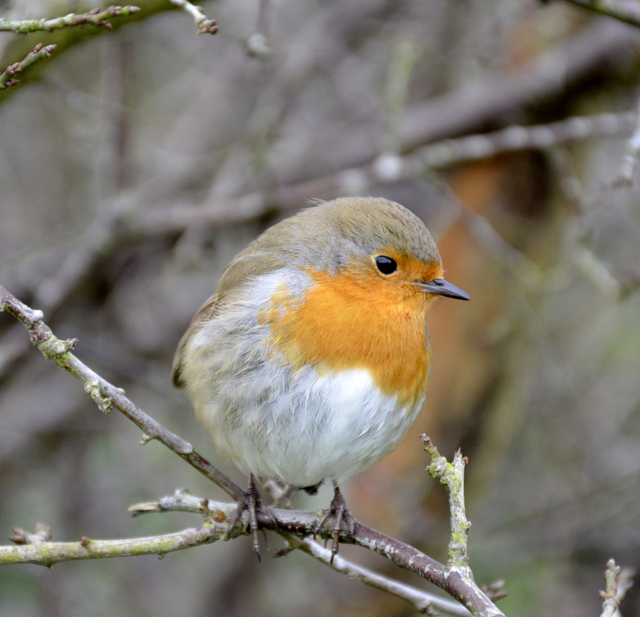 Why feed millet to your pet bird?
An adapted and balanced diet is a guarantee of good health.
A beautiful spray of yellow or red Anjou millet is a real healthy treat for all pet and nature birds.
Our top quality millet is low in fat and high in carbohydrates.
This attractive treat helps keep the birds healthy by promoting exercise. Spray Millet helps stimulate the natural foraging instinct and helps relieve cage boredom.
Why feed wild birds ?
Because you want to participate daily in the preservation of wildlife in your neighborhood and act in favor of biodiversity by adopting eco-citizen actions at home.
We offer two types of millet, yellow and red, the difference being that red millet contains a higher level of carotenoids.
Recommendation :
To be appreciated a new food sometimes requires a time of adaptation.
Do not hesitate to propose millet spray several days in a row.
Give your birds 1 or 2 millet spray a week.
Your birds will find Spray Millet simply irresistible!