We are Producer since 1896
Our millet is grown naturally, hand picked and stored without using preservatives. Our product is guaranteed with no traces of pesticides, no moisture and free of any bugs.
Our expertise allows us to be a trusted partner for our customers today. We produce high quality millet, and we can guarantee its traceability to its field of origin. We are also very attentive to providing a fair and stable price.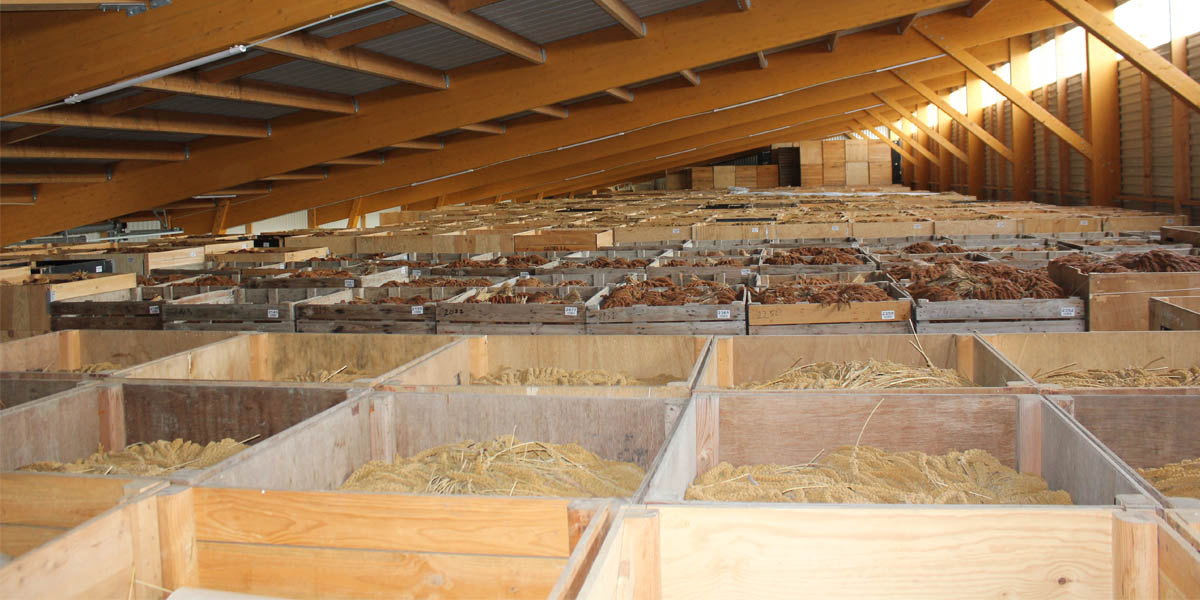 Our expertise
Our warehouse provides storage and fulfillment services. We can provide Millet by: 
box of 40 lbs
box of 25 lbs
box of 10 lbs
box of 5 lbs
polybags by weight 
polybags by count
binded or sealed
Over the years, we have grown our fulfillment service to meet the demands of our customers.
Our added value
We have the expertise to assist with the creation of your product line.
Let's work together to deliver the highest value for your customers