A know-how and a mastery of the trade since 5 générations – Know-how from father to son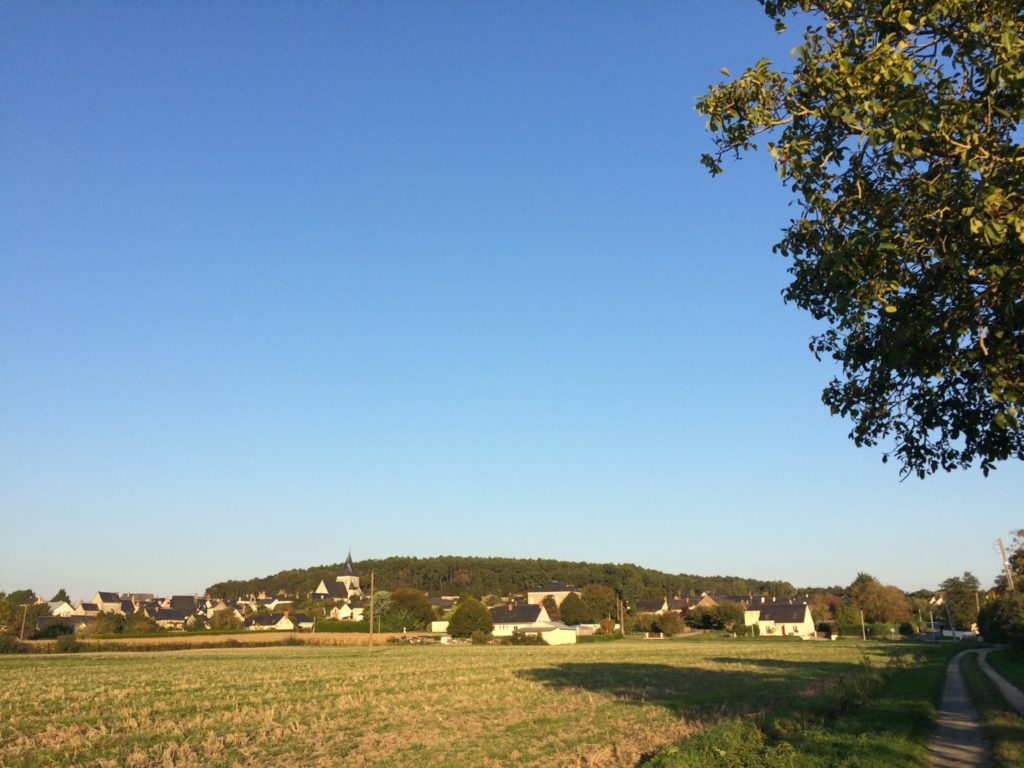 For five generations, the Gautier family has passed down their rare know-how and mastery of the trade and from father to son.
GAUTIER has been a family-owned company for five generations and has more than 100 years of experience in growing Millet sprays.
Based in France, GAUTIER is located in Anjou Loire Valley.
Thanks to our ancestral know-how, we have built partnerships with local farmers.
Our Millet spray production is equally harvested from our own farm and our local partner farms.
The millet spray were in Anjou since 1816.
In 1896 that the founder father, Clément Gautier, started growing the cereal.
Founded in 1923 to offer forage seeds to farmers in the area, the company developed its trade and range of products. Since then, the company has solely focused on the production of millet sprays.
The family has always had a strong interest in foreign trade. Christophe Gaultier, the current owner and son of Louis Alain Gautier, is committed to develop the global market.
Gautier's products are sold through wholesale channels, big box and specialty retailers, supermarkets, and e-commerce thanks to our distributors.
Today the company's goal is to satisfy our customers and consumers. This involves the production of a millet spray :
without pesticides
without mechanization
fully harvested by hand in order to denature the spray as little as possible